Isometric graph paper is otherwise known as three-dimensional graph paper. Since it has all the three lines of length, width, and height to represent all three dimensions.
This type of graph paper is specifically used for drawing architectural objects with all three dimensions, isometric arts, and drawing such other objects which necessarily have three dimensions.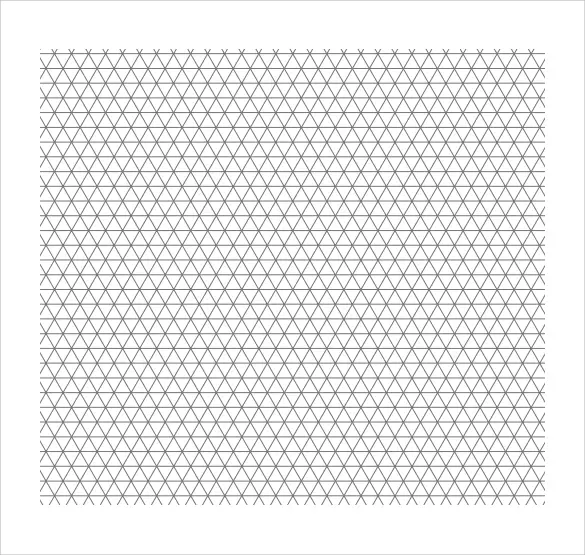 Well, if you are looking forward to the decent templates of isometric graph paper. Then your search ends right here. Here we are providing you with this isometric graph paper's printable templates, which you can use for your desired purpose.
Printable Isometric Graph Paper
Kids of modern time generally prefer the printable format of the isometric and other types of graph papers. This is the reason that why we have drafted the 3D quality printable isometric graph paper to those of our users.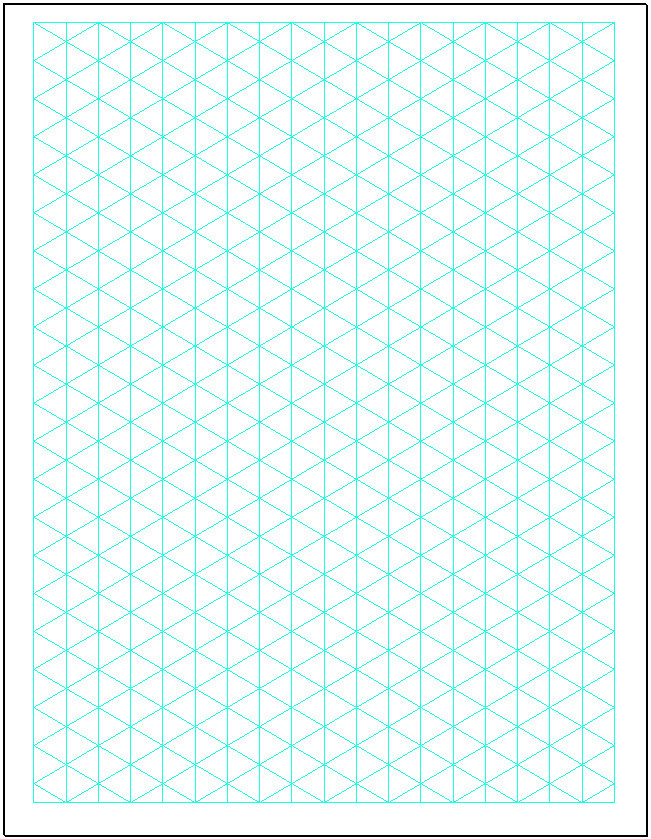 You can use this graph paper either in the hard copy just like the physical graph paper in a notebook. You can opt for its soft copy.
Using the soft copy format of isometric graph paper kids can draw three-dimensional objects. Just by using this graph paper in their digital device such as the smartphone.
Isometric Grid Paper PDF
PDF is probably the best digital format of any graph, whether it is isometric graph paper or some other graph papers.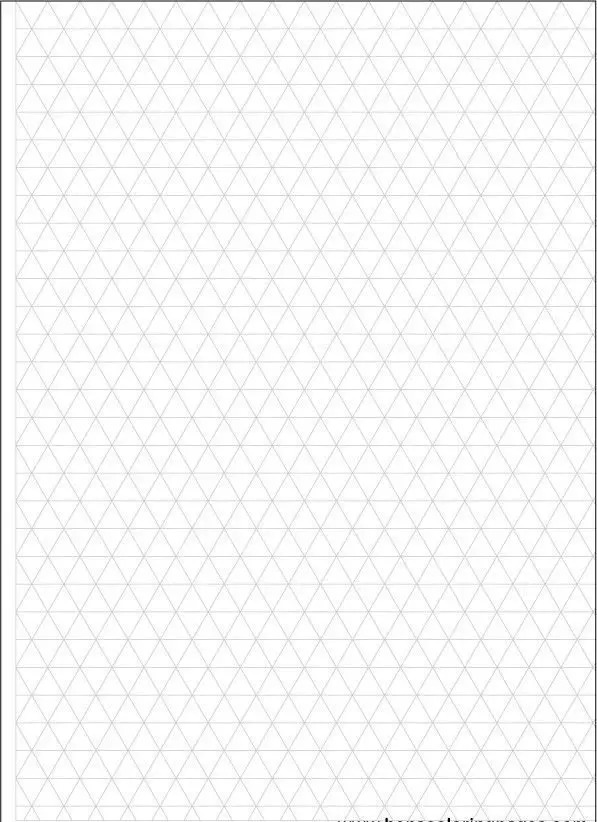 You can use the digital soft PDF copy of the isometric graph paper template both in your computer and smartphone device for your formal and informal usages.
The kids can use it as an interactive medium of learning the isometric graph paper to practice drawing the architectural 3 dimensions objects and other such drawing creations. Users can use these grid paper templates by downloading these papers. If the user wants the grid paper in any other color. They can tell us through the comment box. The comment box has given below.