Brick Stitch Graph Paper is identical to free printable seed bead graph paper, meant for creating brick stitch patterns. This brick stitch seed bead graph paper is perfect for trendy brick stitch cuties, used on pins, earrings, beaded focal points and bracelets. It is possible to access the freely downloadable seed bead brick stitch graph paper as PDF document.
The patterns available on the graph paper will offer the exact shape of the bead. This will have a better visual appearance showing a finished piece. For each brick stitch type, the user can find graph paper template meant for cylinder beads and round beads. However, a PDF reader application is essential in order to view and print the graph paper.  
Brick Stitch Graph Paper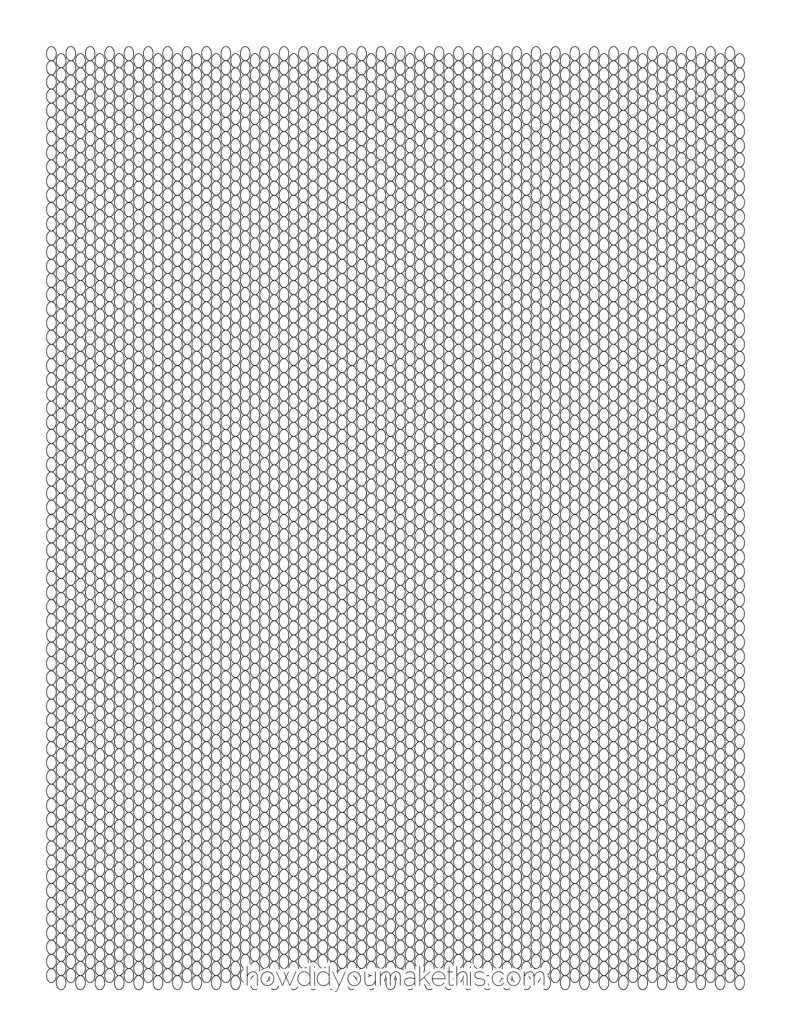 Round Seed Bead Brick Stitch Graph Paper
People can create their own designs using free universal landscape round seed bead brick stitch graph paper. This concept to be used on a graph paper is considered as on off-loom technique. Here, the beads are arranged to look like a brick wall with beads being connected through loops of thread. Also known as the Base row or Foundation Row, they are stacked horizontally either above or below.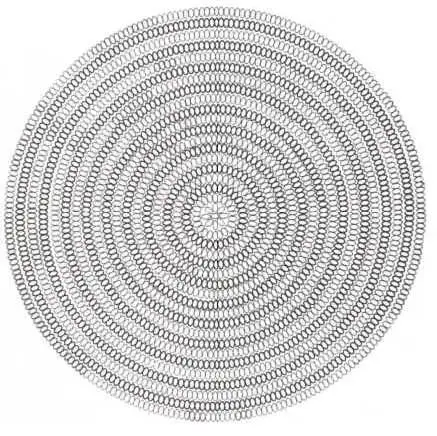 The beadwork conforming to Brick Stitch Style has been practiced for many centuries. However, the origin of this type of artwork is not really known. Using a brick stitch graph paper, it is possible to generate versatile forms of brick stitch that make it ideal for developing 3-D shaped patterns.
In this Brick Stitch Graph Paper, users can work from left to right, right to left, top to bottom, bottom to top, increased, decreased, skipped, stacked, layered, worked in the round, or worked in tube options. When combined with the popular Foundation Row Stitch, also known as a Ladder stitch, the shape can be like an imaginable brick stitch.