Knitting graph paper is one such graph that may look like a normal piece of graph paper. But it has a different purpose to serve. It is knitting or stitching the designs on clothes.
In other words, knitting graph papers or the chart are primarily used. As the tools to draw the knitting pattern, visuals, etc on the piece of clothes such as woolen clothes, etc. So, if you are seeking a decent collection of knitting graph papers for your own use. Then you are reading the correct article.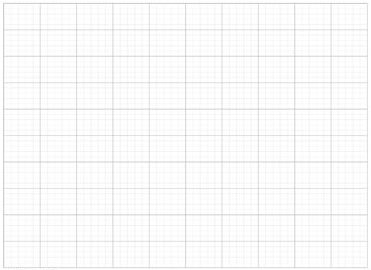 In this article, we would provide you with printable templates of knitting graph papers. That you can use for stitching or drawing patterns on clothing.
Printable Knitting Graph Paper
Well, if you are looking forward to stitching your winter sweater or jersey with some decent knitting patterns. Then we have got the printable knitting graph papers for you.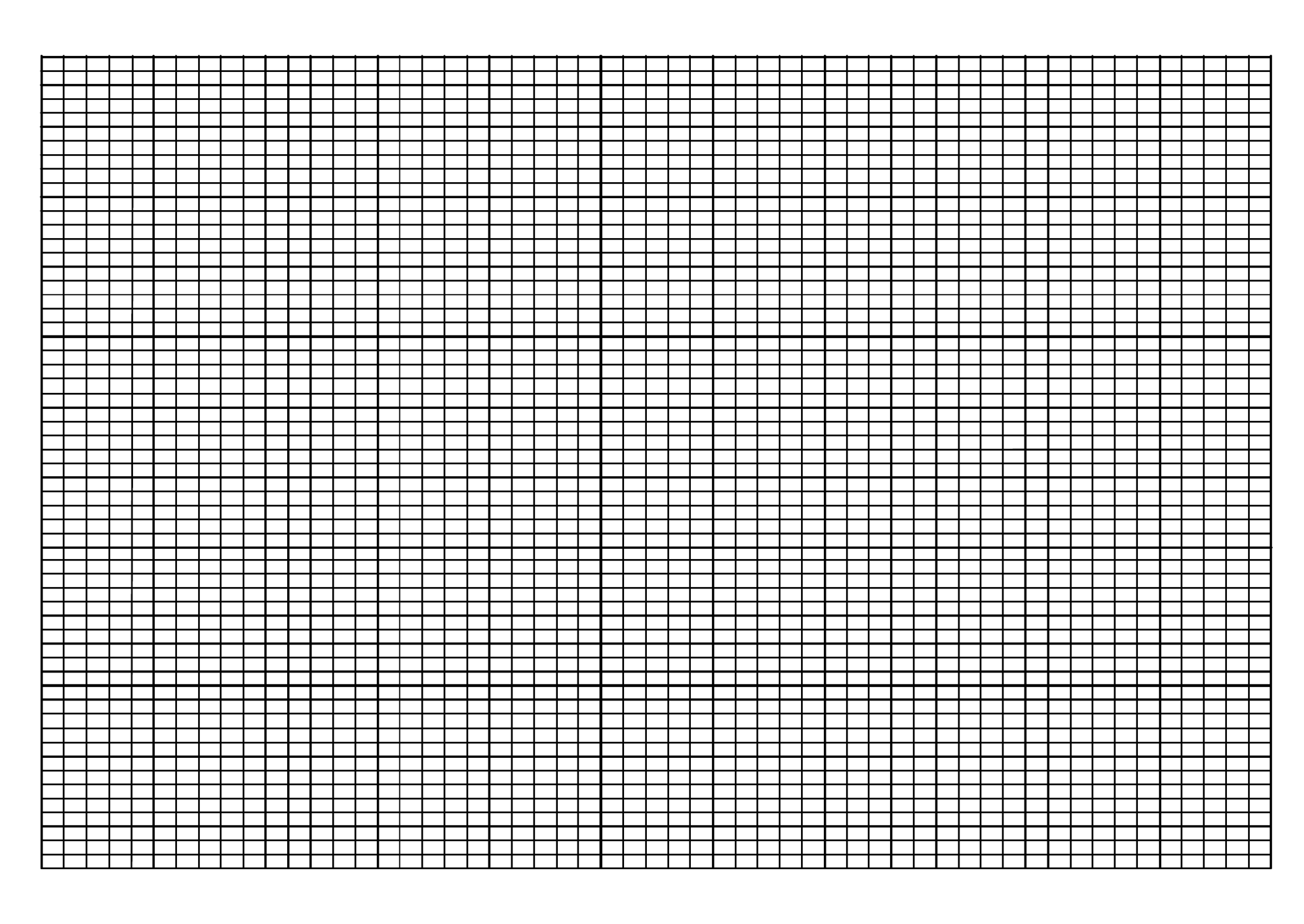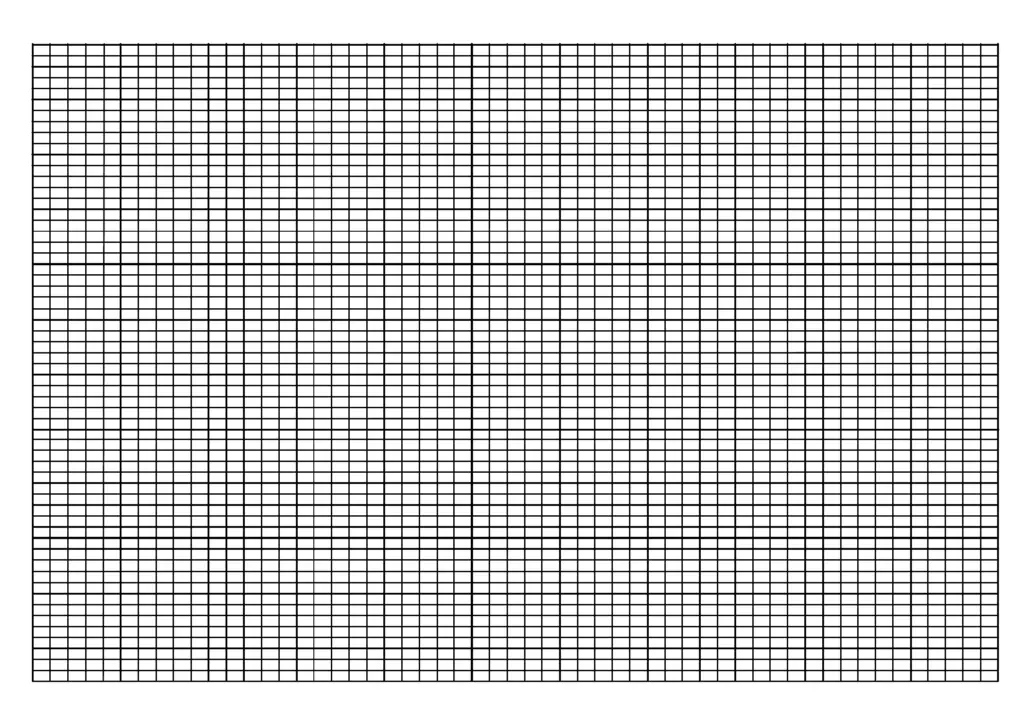 These graph papers are easily accessible, as you just need to print them on a single click and the guiding tool in knitting project.
Being the printable graph paper you can easily carry it in your digital smartphone device and start knitting anywhere you want.
Knitting Grid Paper PDF
This grid graph paper has been laid out in the form of grids which seem like the small cells on the sheet of Excel. This grid knitting paper has been specifically designed in the PDF format to provide easy compatibility to our users.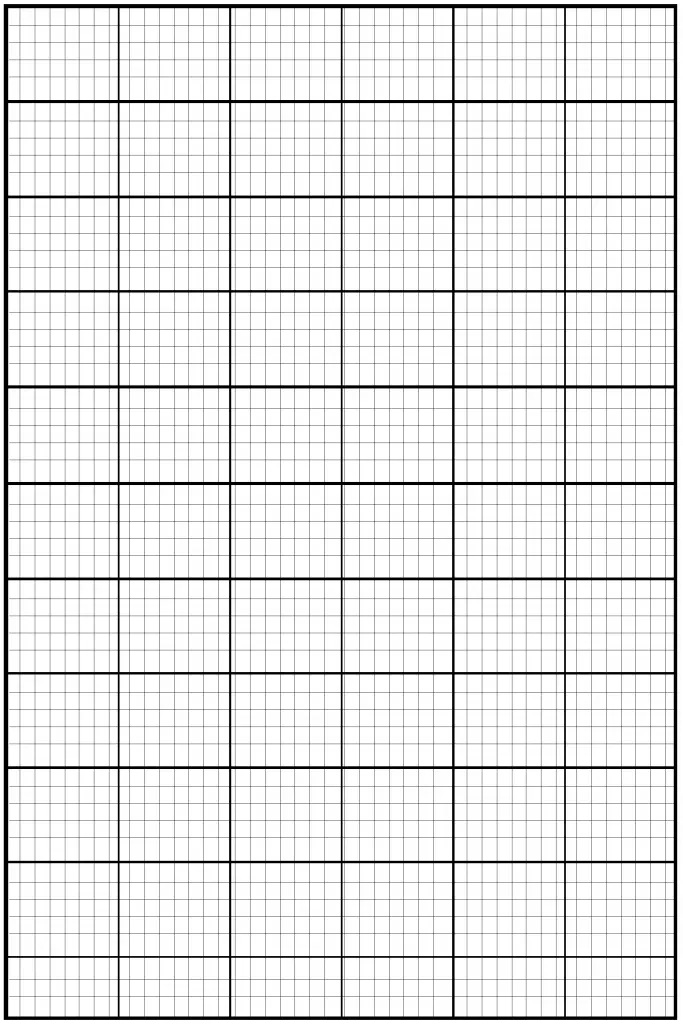 Each grid in knitting graph paper is equivalent to stitch on needle. Which the knitting purpose. Being in PDF format. You can share this knitting grid PDF graph with others, who want to follow your knitting style. The Graph paper is available here with different sizes of boxes.