Dot Grid paper is one of the types of graph papers, which is basically made up of several dots at the specific intervals from each other and is used for the numbers of educational and experimental occasions.
These dotted lines are often drawn or intersect with each other to draw an object, mathematical shape, or other such drawing purposes which may vary from one user to another.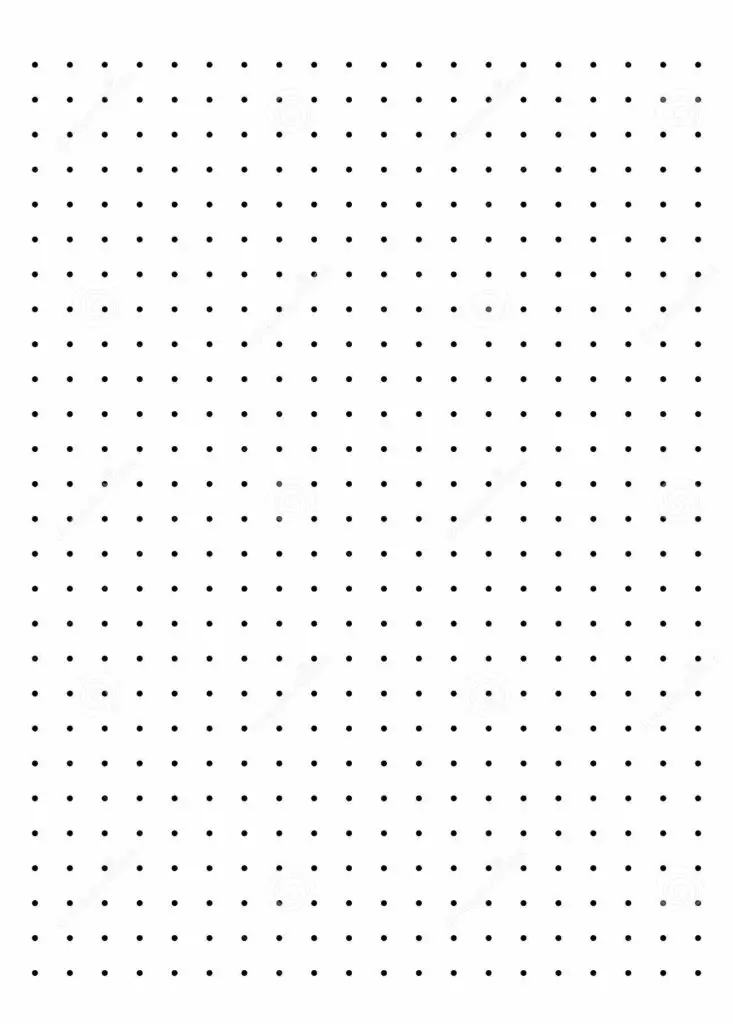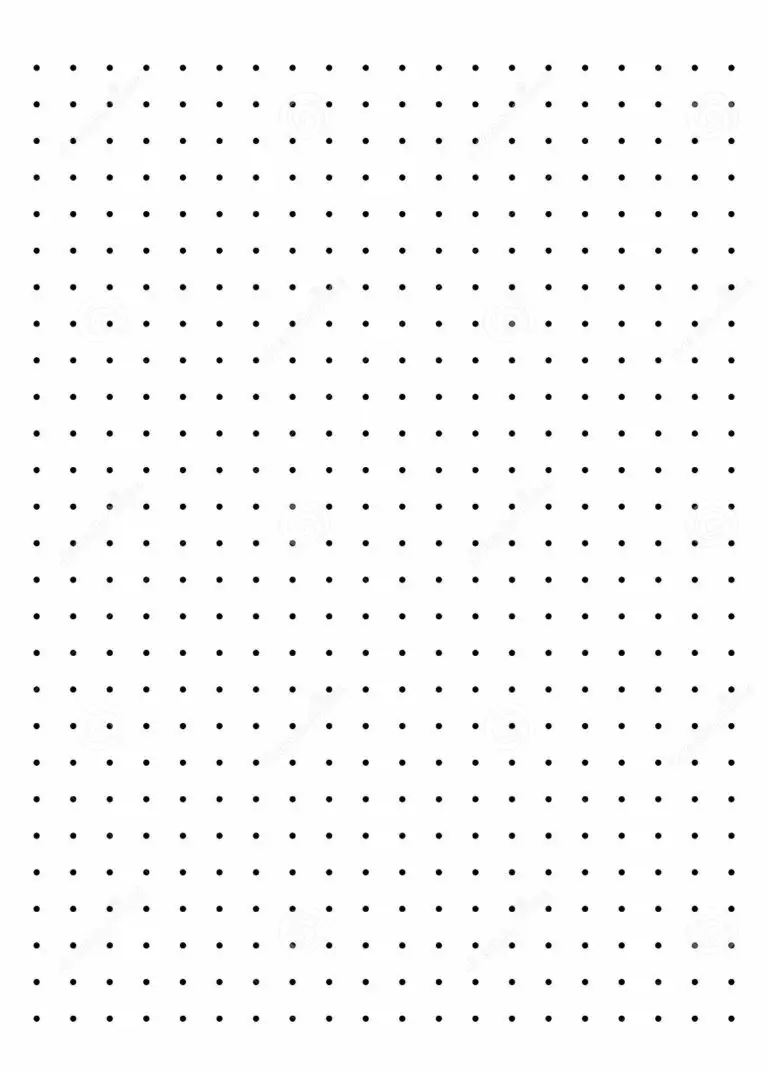 We have the fine quality of printable dot grid graph paper which can be printed by any student or other users who want to use this graph paper for any of their usages.
Printable Dot Graph Paper
Well, in the modern world of the internet you don't have to make efforts on designing the graph papers on your own or buy them from the market, rather you can have the convenient access of these maps just at your single click.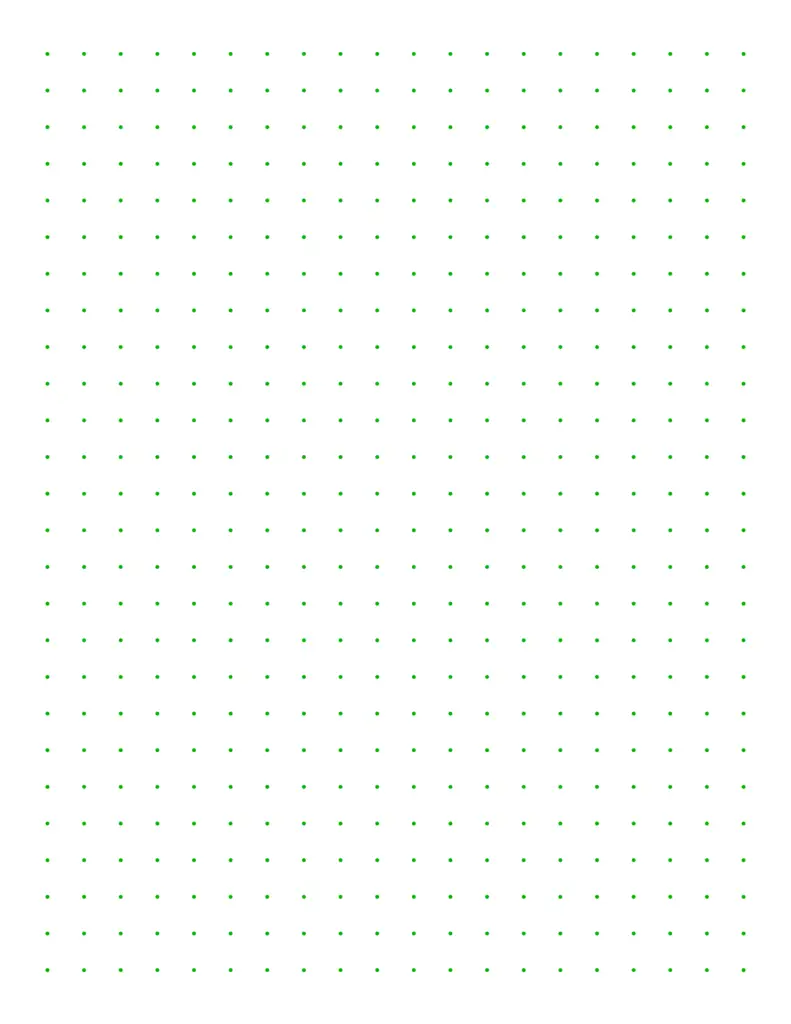 We are having a decent collection of printable dot graph paper in the various sizes such as A4, ledger, letter, or legal size templates of this graph paper. You just have to click on the desired size and you will have the printable template of the graph in such specific size for your easy use.
Dot Grid Graph Paper PDF
Well, there are some users of dotted graph paper who demand the PDF format of this graph paper as PDF is the simplest and compatible digital format. This PDF format is best of all for those individuals, who want to use the graph paper through modern digital devices such as Smartphones, computers, etc.

You can print this graph paper from here in the several sizes starting from A4 and going till poster size in accordance to your requirements. Moreover, you can share this PDF dot graph paper with your friends, family or other such individuals very easily.