A graph paper with axis is also referred to as Cartesian coordinates paper or axis graph paper. It depicts X and Y axis in a pre-drawn condition. Assignments in mathematics is where this category of graph paper finds its usage. Through a series of positive and negative numbers that comprise the graphing functions, this graph paper with axis can be used efficiently and precisely. It is also known as math graph paper.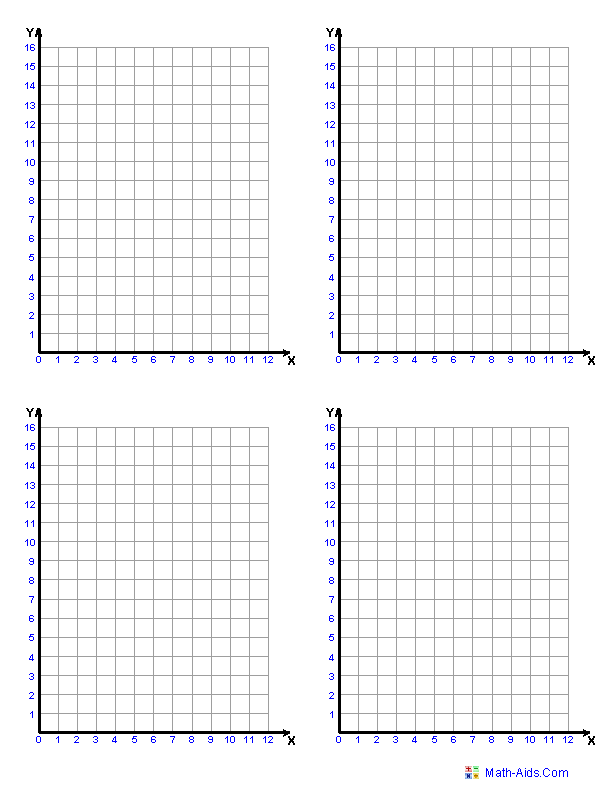 Free Printable Graph Paper with Axis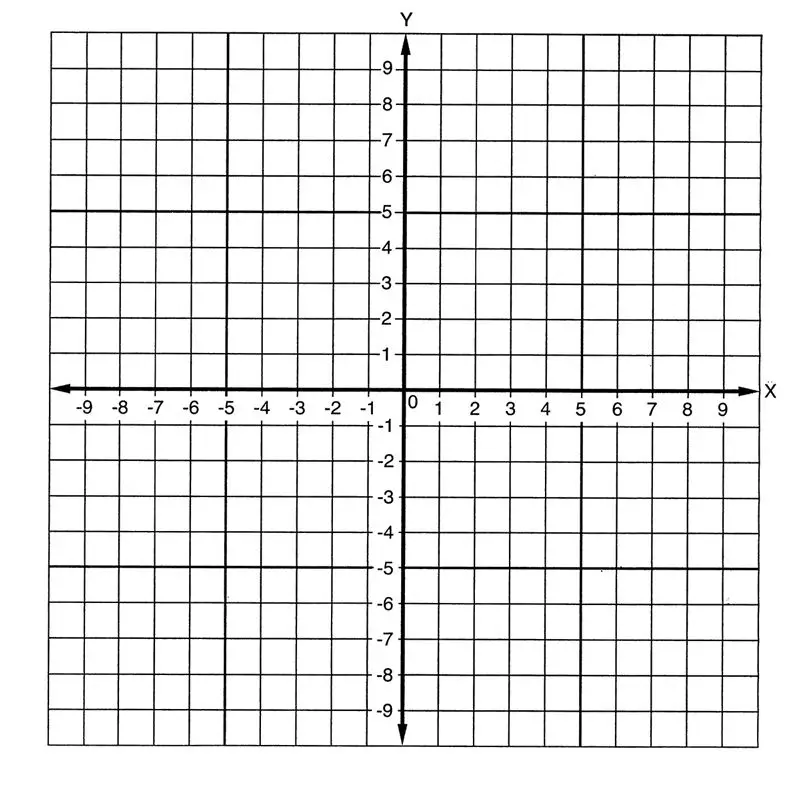 This is one of the most useful graph papers that is found in demand by students. It has to be understood that between axis graph and normal graph there is not much of a difference. But this graph paper depicts slight difference. The user can observe that it has pre-marked X and Y axis.  Besides, in the centre of the graph paper the position or origin of the graph is marked.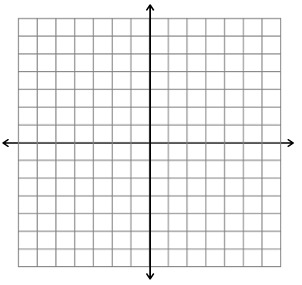 Advantages–
Students of mathematics use this graph paper with axis as they have the advantage of completing their homework assignments. The assignments involve functions of graphing that has a series of positive and negative numbers. It enables them to understand clearly the line and shape of the curve, which is associated with the equation or function.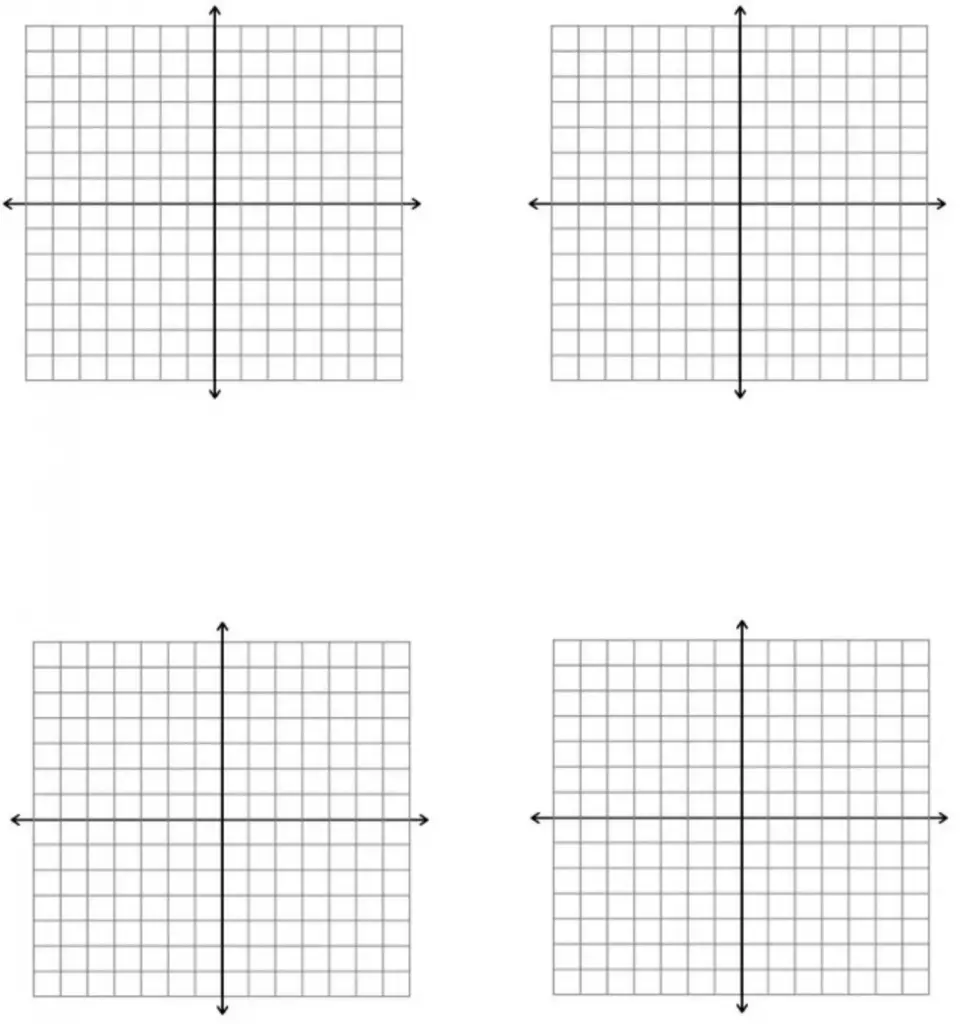 Teachers and students believe that drawing graph manually using graph paper with axis, provides better knowledge about equations and functions. When once this is done, it can be fed into a computer program to derive accurate results.
Graph Paper with Axis and Numbers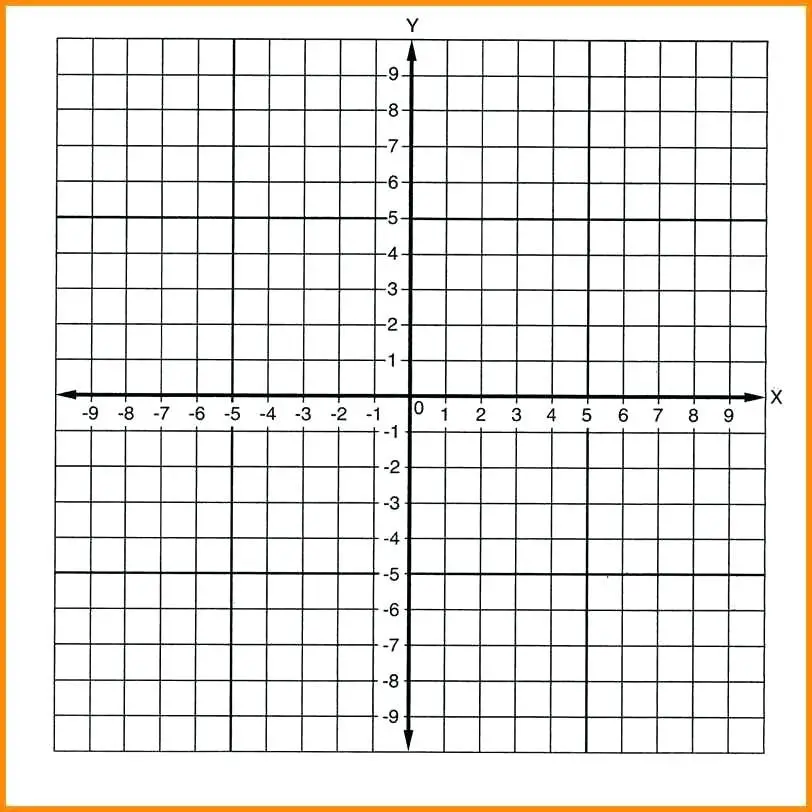 Such graph sheet with axis is available free of cost. The user will be able to access two types of basic graph sheet with axis. They are available in two specific colours, one in black and the other in blue. They are readily printable.